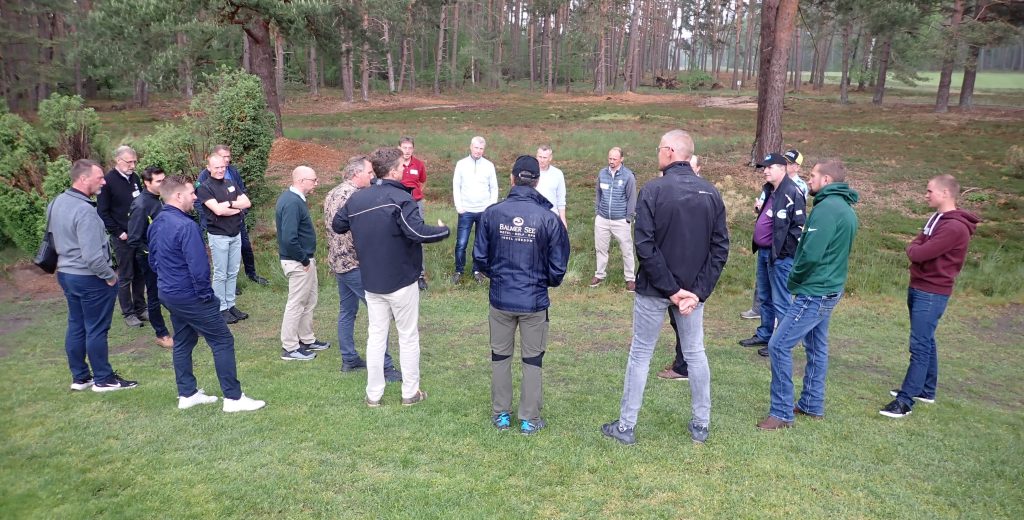 Na 2 jaar Covid-19 konden we eindelijk weer een studiereis maken. Van 15 – 17 mei 2022 kwamen we bij elkaar met een groep Deense en Duitse greenkeepers in de omgeving van Hamburg. In totaal waren we met 25 deelnemers. We bezochte achtereenvolgens de golfbanen St Dionus, GC Verden en GC Hittfeld.
In de middag van de tweede dag gaven we presentaties voor de hele groep. Een groot compliment voor hun presentaties aan onze studiereisgenoten Gijs van Berkel (onkruidproef GB Princenbosch) , Andrew Knott (meten grass clippings volume), Marco Blom (meteo systeem in de praktijk) voor het verzorgen van hun presentaties die goede vragen en discussie opleverden. Ook Flip Wirth en Arthur Wolleswinkel verzorgden een presentatie over DGB en dollarspot onderzoek. Norbert Lischka gaf een presentatie over MLSN – Mehlich 3
Hierbij het verslag van de studiereis met dank aan Jan Buman, Wilco Kramer en Arjen Bosschaart voor hun bijdragen aan het verslag.
en natuurlijk bedank ik ook Arthur Wolleswinkel en Olaf Bos voor hun bijdragen aan deze conferentie.
http://www.dgbbeheer.nl/wp-content/uploads/2022/09/International-Sustainable-Greenkeeping-Meeting-def.pdfLees hier het verslag van de studiereis.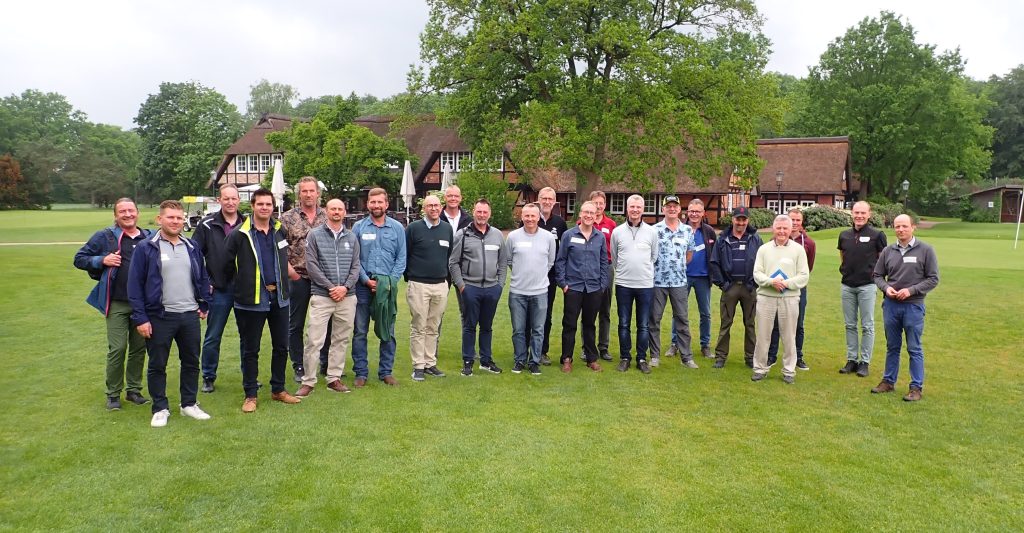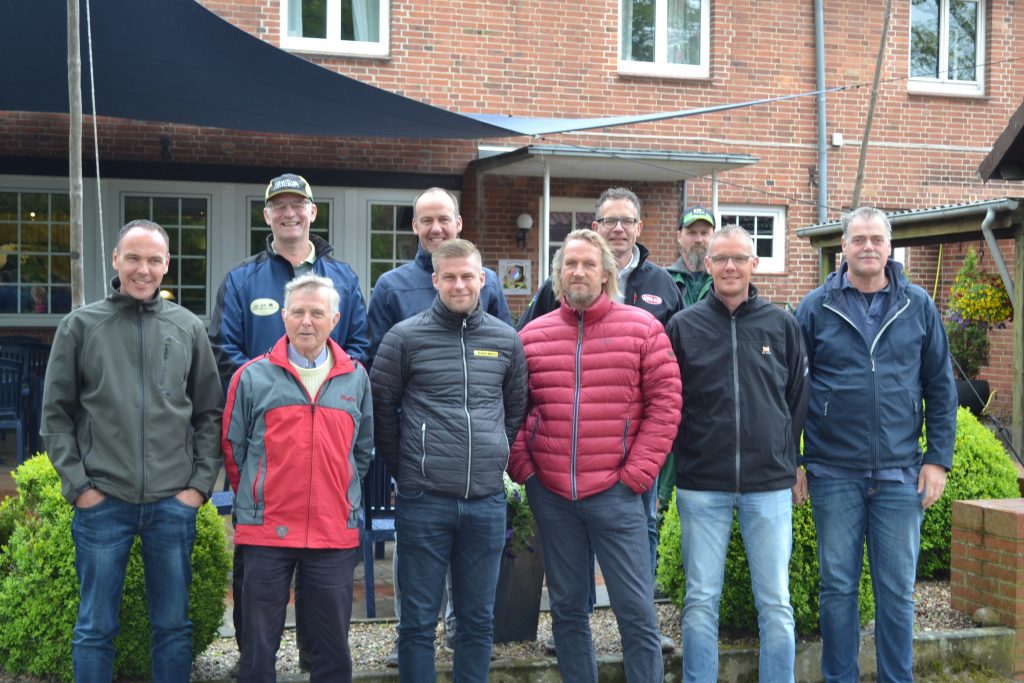 In 2019 maakten we een studiereis waarbij we 3 golf courses in de nabijheid van Hamburg bezochten. Achtereenvolgens waren we op bezoek bij: Golf Club Gut Kaden (bij Hamburg), Golf Club Winston (bij Schwerin) en Golf Club an der Göhrde (bij Zernien). De golfbanen waren zeer verschillend ten opzichte van elkaar wat de reis extra interessant maakten. Ook hadden we ontmoetingen met een groep greenkeepers. Onze gastheer was Thomas Fisher aan wie we veel dank verschuldigd waren voor de organisatie en de planning.
Lees meer in het verslag van onze reis.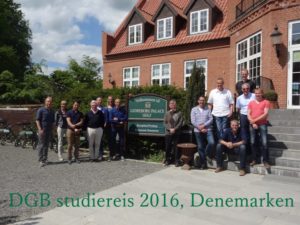 In 2016 a study trip was organised to Denmark to meet members of the ERFA group and to visit the golfcourses Smørum, Ledreborg, Kon Kopenhagen and Furesø
Please find here report of the evening programme en de verslagen van de baanbezoeken in volgorde van de bezoeken: Smørum, Ledreborg, Kon Kopenhagen en Furesø.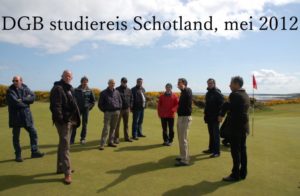 In 2012 maakte DGBeheer de eerste studiereis naar Schotland.
We bezochten achtereenvolgens Kingsbarns, The Old Course in St Andrews en Castle Stewart.
Please find here verslag and the evaluatie geschreven samen met Arthur Wolleswinkel.